Yvonne Grace Sinclair
RIP
2 November 1934 - 6 August 2013
Also known on the TV/TS scene as Nick.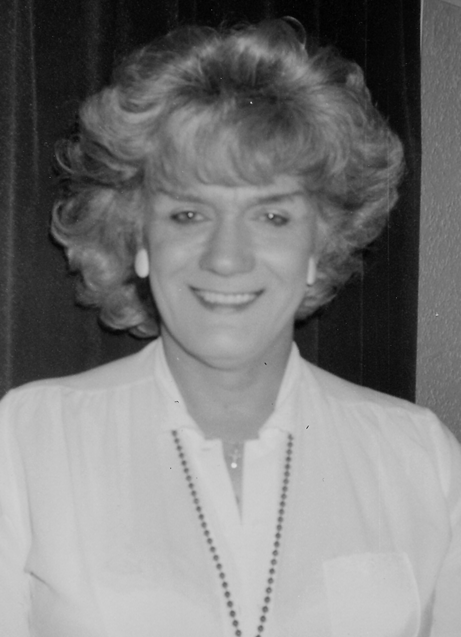 Sadly Yvonne passed away in Queen Elizabeth Hospital on 6 August. Yvonne had suffered from emphysema for the past three years but had been ill for the past two months. She worked tirelessly for the cause of transvestism and transsexuality in the 1970s up until the mid-1990s when she took a back seat but was always happy to attend TV venues as an honoured guest.
Many owe Yvonne Sinclair a huge debt of gratitude for the help and advice she gave to those sought help with their cross-dressing. She saved the marriages, lives and sanity of many people who found it difficult to come to terms with their cross-dressing.
You will be sadly missed Yvonne. Rest In Peace my dear friend.